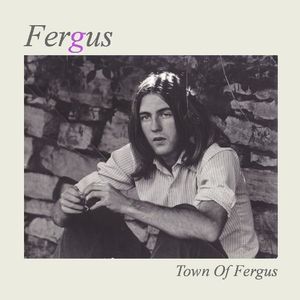 The Town of Fergus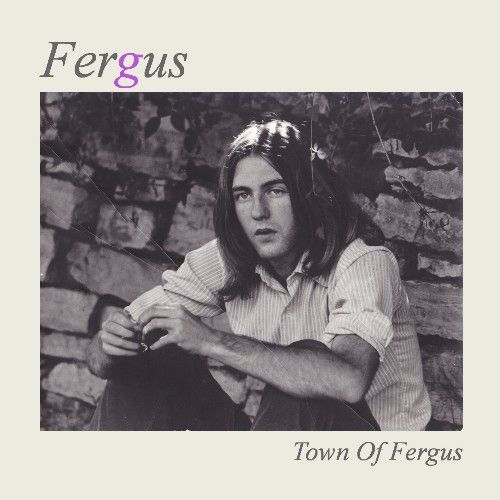 Town of Fergus
Released: 1972 - Axe Records
"Ice On The Road" was the most successful single from Fergus' Town Of Fergus album first released by Capitol Records in 1972. Fergus Hambleton is a versatile singer, songwriter, composer and multi-instrumentalist, who during his lengthy career has been a leading performer and songwriter in the folk, pop and reggae fields, most notably in the Juno award winning reggae band The Sattalites.
Bill Provick's 1973 review of 'Town Of Fergus' in the Ottawa Citizen:
"Fergus Hambleton who, in addition to writing all the material, is featured on guitar, piano, bass, saxophone, clarinet and vocals. He is backed by Jack Merrick on piano, drums and vocals, Peter Lye on bass, Doug Allen on drums and vocals, Eric Canning on guitar and an outstanding highlight of the album, Miles Jordan on cello.
One of the most striking things about this album is the skilled variety offered as Fergus moves with assurance from full-tilt rocking numbers to solid, moody ballads without once disturbing the overall, amazingly high level of quality throughout.
Rockers like "All Of The Time" and "Drive-In Movie" are reminiscent of the 60s, yet pulse with a beautifully structured smoothness and simplicity that makes them impossible to resist and as alive as the '70s."
"The World Turns All Around Her" is not included. "Open Your Eyes" & "On It Goes" have been added.
Link to Music : Click Here